INTERNATIONAL MISSIONS MEDIA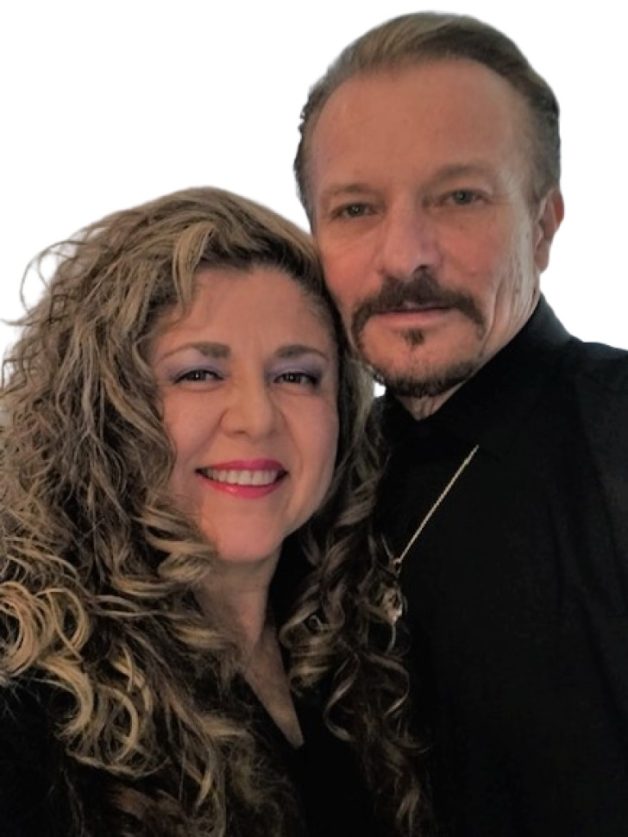 Blessed is he that considereth the poor: the LORD will deliver him in time of trouble.
Psalms 41:1
He that hath pity upon the poor lendeth unto the LORD; and that which he hath given will he pay him again.
Proverb 19:17
As it is written, He hath dispersed abroad; he hath given to the poor: his righteousness remaineth for ever.
II Corinthians 9:9
And he said unto them, Go ye into all the world, and preach the gospel to every creature.
Matthew 28:16
Blessed is he that considereth the poor: the LORD will deliver him in time of trouble.
Psalms 41:1
He that hath pity upon the poor lendeth unto the LORD; and that which he hath given will he pay him again.
Proverb 19:17
As it is written, He hath dispersed abroad; he hath given to the poor: his righteousness remaineth for ever.
II Corinthians 9:9